- by Lux
This month marked our 20th Flipside update of 2018, which included our much-anticipated cross-platform multiplayer feature, letting you create content together over distance.
That many updates feels crazy enough on its own, but it's also been one crazy year all-around. We started 2018 just getting Flipside ready to submit to the app stores, and we ended up accomplishing a heck of a lot since then.
A few highlights
We made a music video for Del Records artist T3R Elemento's single En Menos De Un Minuto, which reached 20M views this month!
Flipside was used live on stage more than a dozen times this year, first with Jasper de Tarr from Raktor being a guinea pig for our Mixed Reality support, followed by our CTO Lux's TEDxWinnipeg talk about how avatars are changing our sense of identity, then with acting duo Stephen and Caity in their Pixels live animated improv shows at the Winnipeg Fringe Festival and Winnipeg Improv Festival.
Flipside Studio was used to make a 30 minute show with the team at Tell 'em Steve Dave for their Patreon subscribers.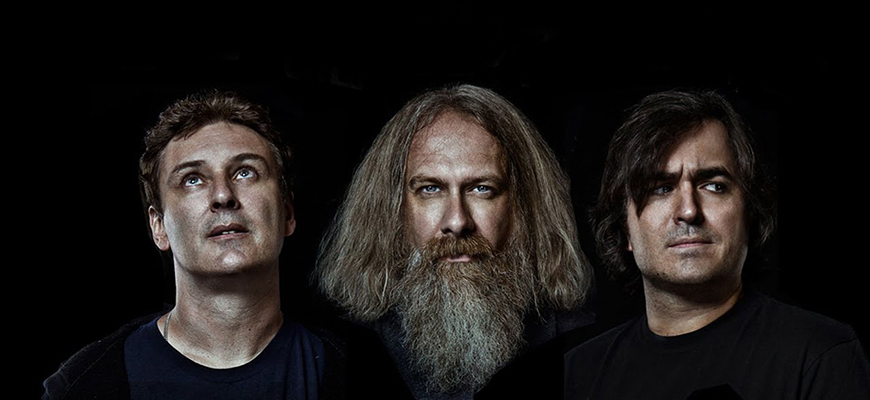 Bobjenz, one of our users, teamed up with Roblox for this year's Ready Player one release.
Josiah Brooks of Draw With Jazza created an animated short film titled "Sexy Benjamin" using Flipside.
And our list of custom characters is now over 125 strong and our list of custom sets is over 75 strong and growing all the time, thanks to prolific creators like Cybermynd and VRGameDevGirl.

To top it all off we were also nominated for VR Innovative Company of the year at this year's VR Awards held in London. It's been an amazing year and it will only get better in 2019.

Looking ahead
Looking ahead, 2019 looks to be just as crazy. We have new shows in the works, new partnerships we're looking forward to sharing with all of you.
We have a ton of ideas, many of which come straight from our users on our roadmap, and a ton of polish to add to Flipside in order to make it the truly stand-out live animation platform it's quickly growing into.
We couldn't be more proud of how far we've come, and while we're looking forward to some rest over the holidays, we couldn't be more excited for what's to come!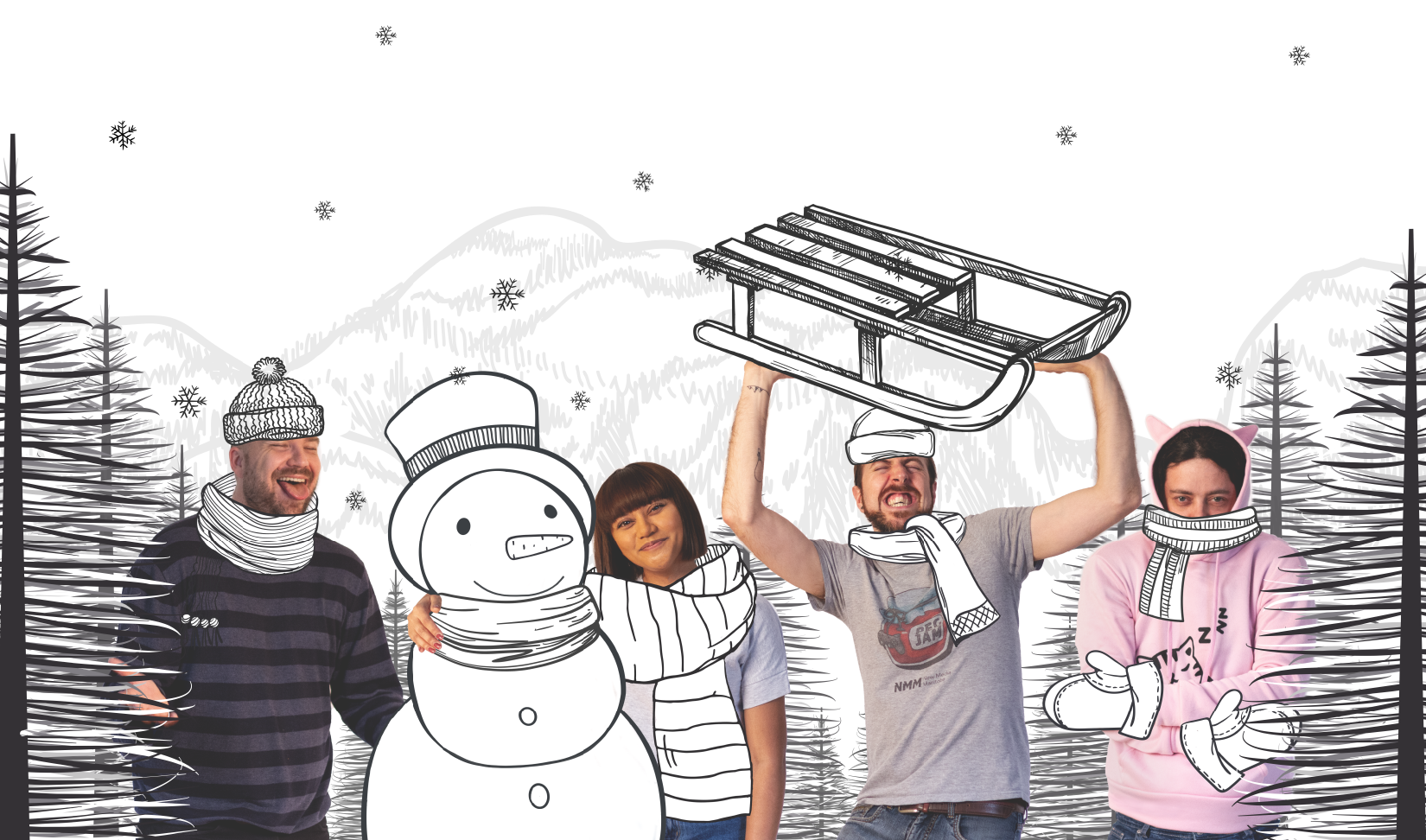 Wishing the Flipside community a warm and happy holidays until we meet again on the Flipside in 2019.

Sincerely,
The Flipside Team