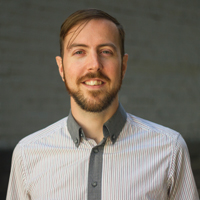 JOHN LUXFORD
CTO / CO-FOUNDER

With a passion for software as a means for social change, John sets our technology direction.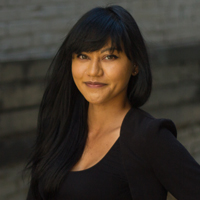 RACHAEL HOSEIN
CCO / CO-FOUNDER

An avid sustainable living blogger, Rachael brings a strong community focus and artistic vision to everything we do.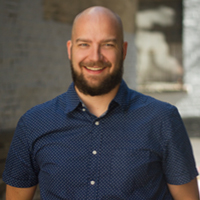 LESLEY KLASSEN
CEO / CO-FOUNDER

Lesley has an ability to bring an entire room with him on a creative journey, wherever their ideas may take them. This passion steers our innovation and research.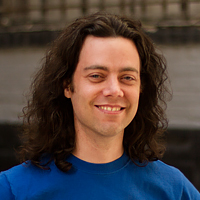 RYAN HILL
VR DEVELOPER

In addition to being an ultra-talented developer, Ryan brings a unique artistic sensibility to his development process.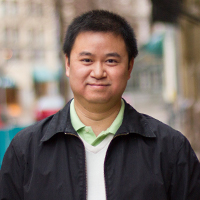 LIEM NGUYEN
3D ARTIST

Liem is a highly creative, Emmy Award-winning 3D artist with a broad range of experience, from VFX for film and video game cinematics to broadcasting and interactive media