- by John Luxford
Hot on the heels of update #2, we have a fresh batch of bug fixes for our Flipside creators. You should see the latest version automatically updated on Steam or Oculus Home.
Slideshow video issues fixed
The slideshow had some issues playing video files, which should now be fixed. For users that still have issues, see our Installing Flipside help page for a link to download additional video codecs from Microsoft.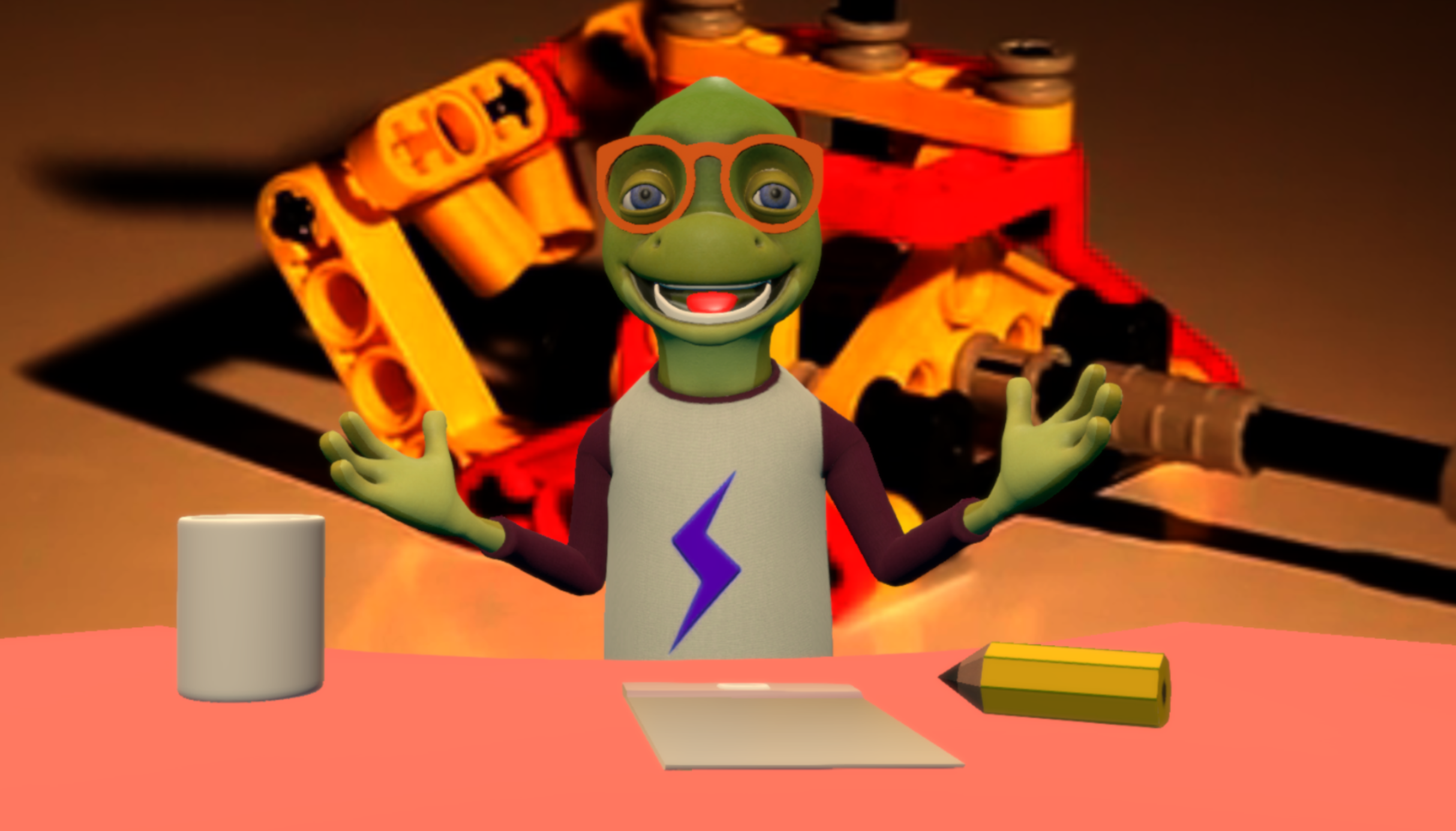 Eye movement fixes
In the process of getting our Flipside Creator Tools ready for everyone to import their own characters, we ran into some snags that left our eyes less expressive than they used to be. Eyes should once again be naturally looking at points of interest, which we call eye targets. This includes other characters as well as things like the coffee mug, which the eyes will focus on briefly as the cup is picked up.
Magic pencil default colour is now black
It used to be white. Now it's black. Watching how people are using Flipside, this was a small change that should have a big positive impact :)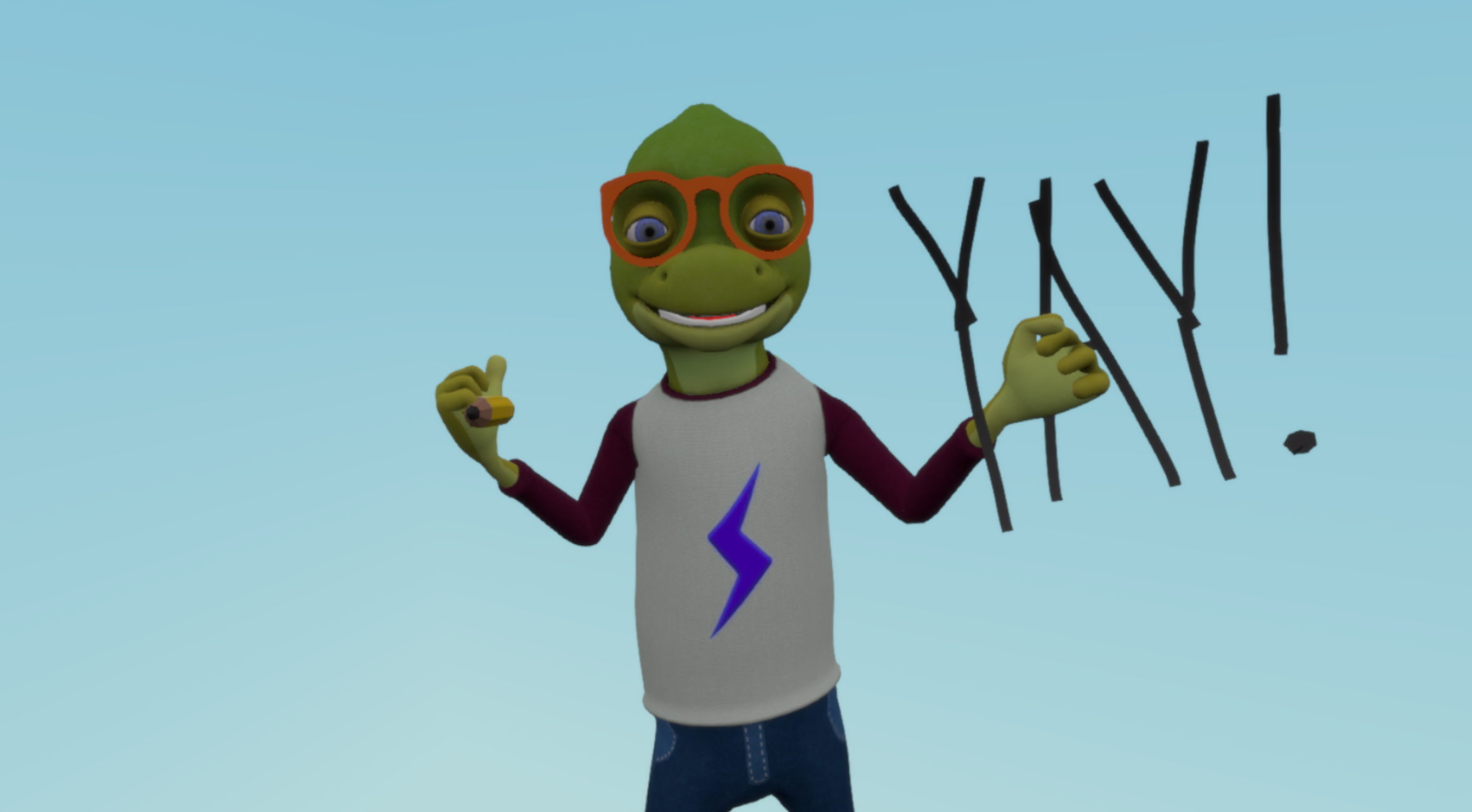 Unity upgrade and misc fixes
There were several other behind-the-scenes fixes, including updating the project and Creator Tools to Unity version 2017.3.1p1. If you're using the Creator Tools to import your own characters, you'll need to ensure that you're using that version of Unity or you may run into issues like your character's textures showing up wrong. You can find the correct version of Unity on their Patch Releases page.
As always, please post any fixes, feature suggestions, or things you create over on the Creator Community.