- by Rachael Hosein
This update has some new character additions, new features, and as always some bug fixes and polish.
New characters
Now that Flipside characters support realistic hair, cloth, and tail movement, we thought we'd release some showcase characters so everyone can see how awesome this feature is.
Let's all take a moment to welcome Elephant, Giraffe and Warrior Goblin to the Flipside character crew!
Twitch chat
You no longer have to peek through the bottom of your head set to see your Twitch chat! We've added a Twitch chat viewer to the Show Tools category of the Set Builder, so you can view and display your Twitch channel's chat conversation inside your Flipside shows!
We know that your connection to your audience is a vital aspect of the Twitch experience, and now you can interact naturally with your audience as you stream your shows from Flipside.
Facial expression mapping is way simpler
There's a new version (v0.10) of the Flipside Creator Tools that makes it WAY simpler to map your character's facial expressions. This was the most challenging aspect of character importing, and this fix ought to make it much easier now. It also has little preview buttons to test how each expression looks before building and uploading your characters into Flipside!
We've also added a marker that shows you where the origin point of your scene is when creating sets. This was one of the most confusing aspects when adjusting your set's position in the scene, and should be much easier now.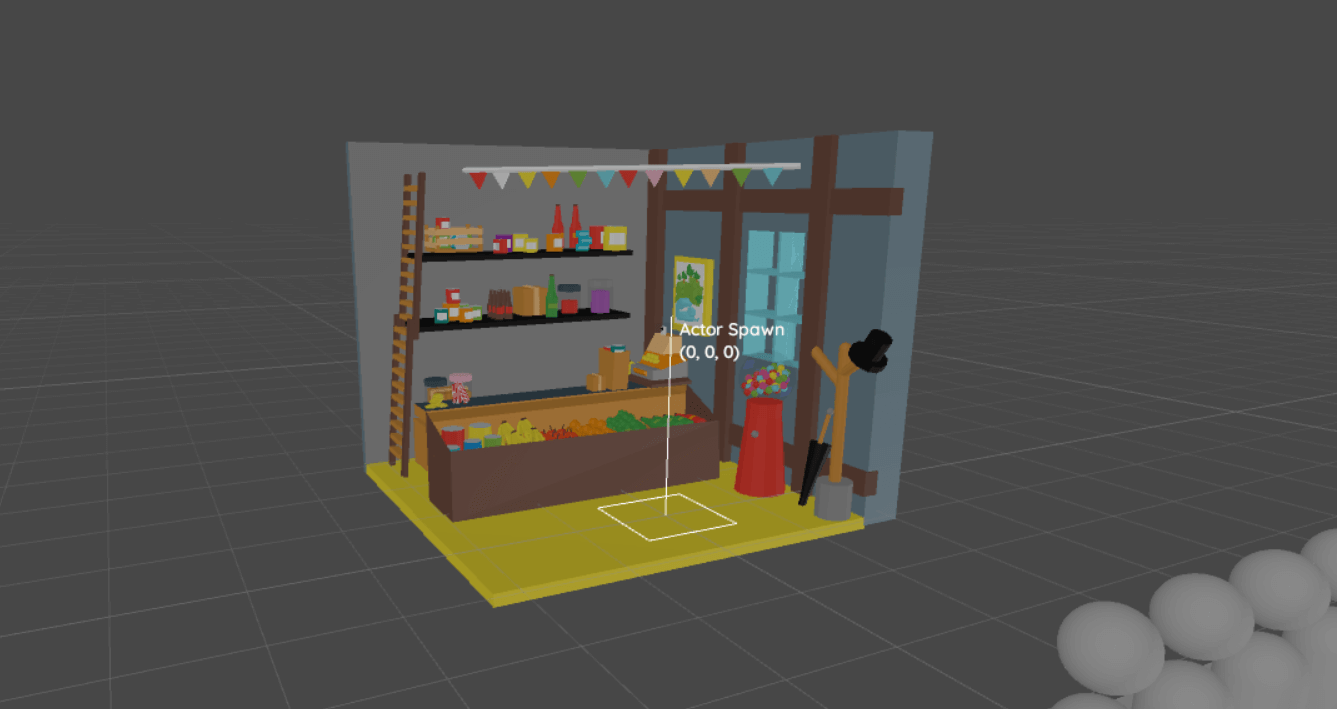 Loading notices and alerts
You may be thinking...what loading notices and alerts? We originally had the loading notices and in-app alerts pinned to your hand, which went unnoticed for some of our users. We've moved them to pop up right in front of you so you don't miss the important messages (but mainly so you can check out our awesome loading animation in full view).
#madeinflipside
We've added a small watermark to the video output from Flipside because we need to promote Flipside to the world. We've had several requests from users to add one, but we can foresee some users wanting it removed too, so if you're one of those users talk to us and we can work something out.
Bugs
Fixed the wonky knees on our characters
Fixed playback issues with characters using our simplified lip syncing
Improved the hand positioning for HTC Vive users to feel more natural