- by John Luxford
Flipside update time! This week we have a small update with some really cool things for you.
Stickman characters
We've added two stickman-style characters for you to play with. Making your own stickman shows in Flipside is ridiculous fun!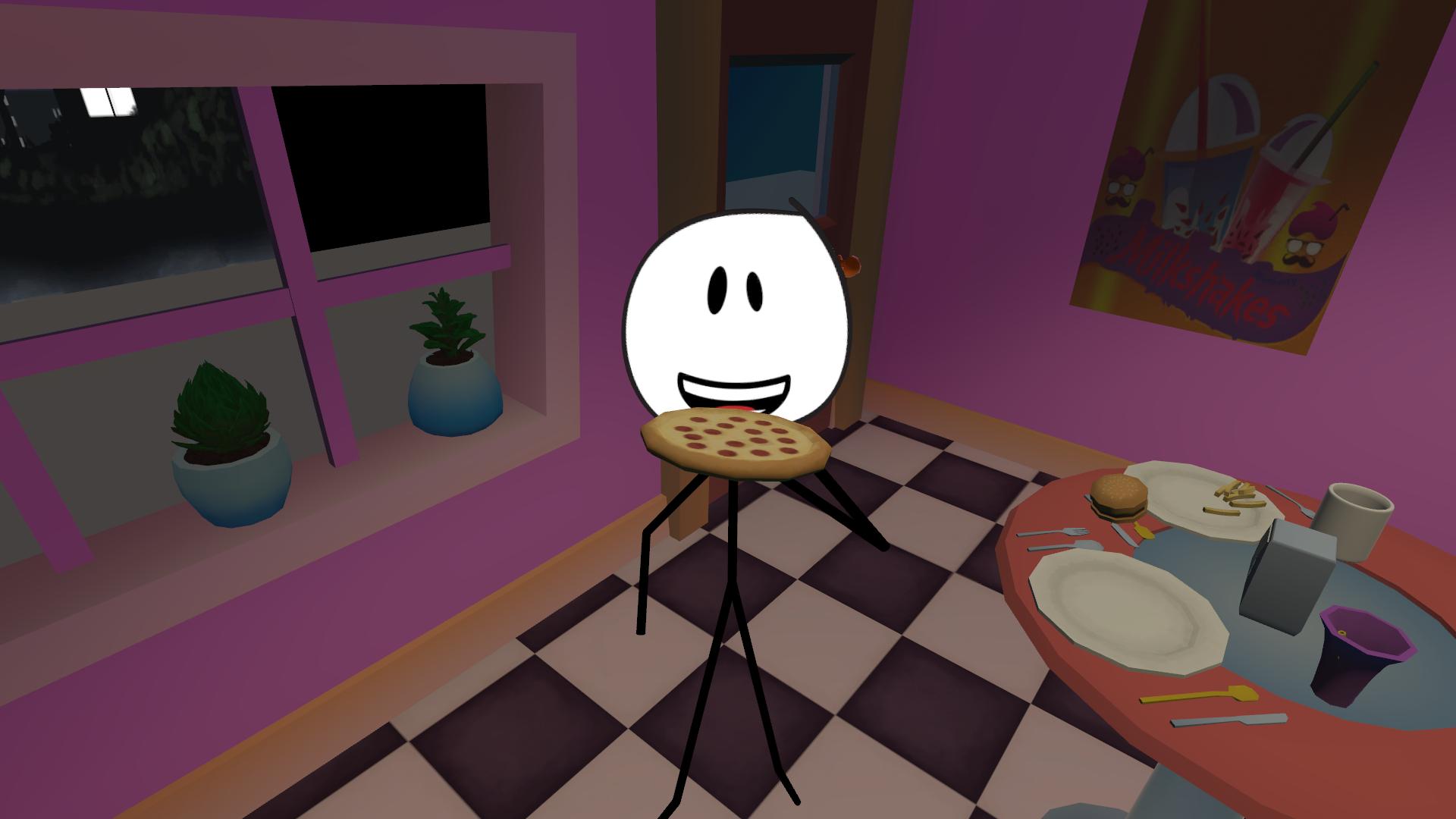 Character importer movement previews
Last week we showed you that you could press Play in the Unity editor to preview your characters in VR before importing them into Flipside. Now when you press A/X on Oculus Touch, the Application Menu buttons on HTC Vive, or hit the space bar on your keyboard, your character will do a little dance for you that shows you how your character moves from all angles, helping identify issues in your model's rigging, weighting, textures, etc.
Here's a little video of our stickman dancing in the Flipside Creator Tools.
Character importer texture fixes
We've also improved our texture handling, particularly for Adobe Fuse & Mixamo character importing. This should make everyone's lives a little easier importing custom characters. No extra steps, just make sure you're on the latest version of the Flipside Creator Tools.
Visit the Creator Tools page to download the latest update (v0.6).
That's it for this week. Stay tuned, we've got tons more exciting things to share in the coming weeks!