- by John Luxford
This weeks' update has a number of features we're really excited to share, so I'll jump right in!
More new characters! Meet Jess, Phillip, and Meg
Jess, Phillip, and Meg round out our set of default human characters, and they couldn't be happier to join the others in Flipside to help you make your shows.
Texture fixes on imported props
We were having issues with textures loading properly on the custom props being imported, which hampered the usefulness of our custom prop importer. We've made some big improvements that should make this much more useful.
Major improvements to our character importing process
The Flipside Creator Tools got a massive overhaul with this update that we've been working on for the past few weeks. In addition to fixing some issues with shader importing, there are three big areas of improvement:
1. The workflow has been made much simpler, with a new panel placed front and center that walks you through each step in the process.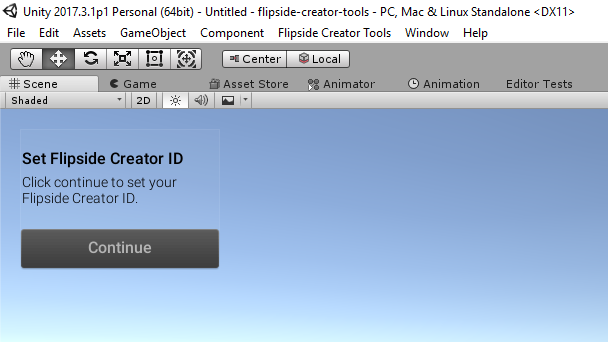 2. You no longer have to match Flipside's exact list of blend shapes for facial expressions and lip syncing, because the Creator Tools now let you map our list to yours, including skipping missing blend shapes and mapping one of ours to multiple blend shapes on your characters. This means less time tweaking your characters in Blender before bringing them into the Creator Tools.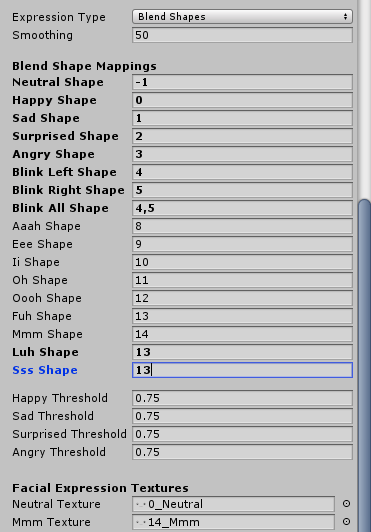 3. You can now hit Play in the Unity editor with your character's scene loaded and then you can hop into VR to see your character standing in front of you to check for scale and other issues.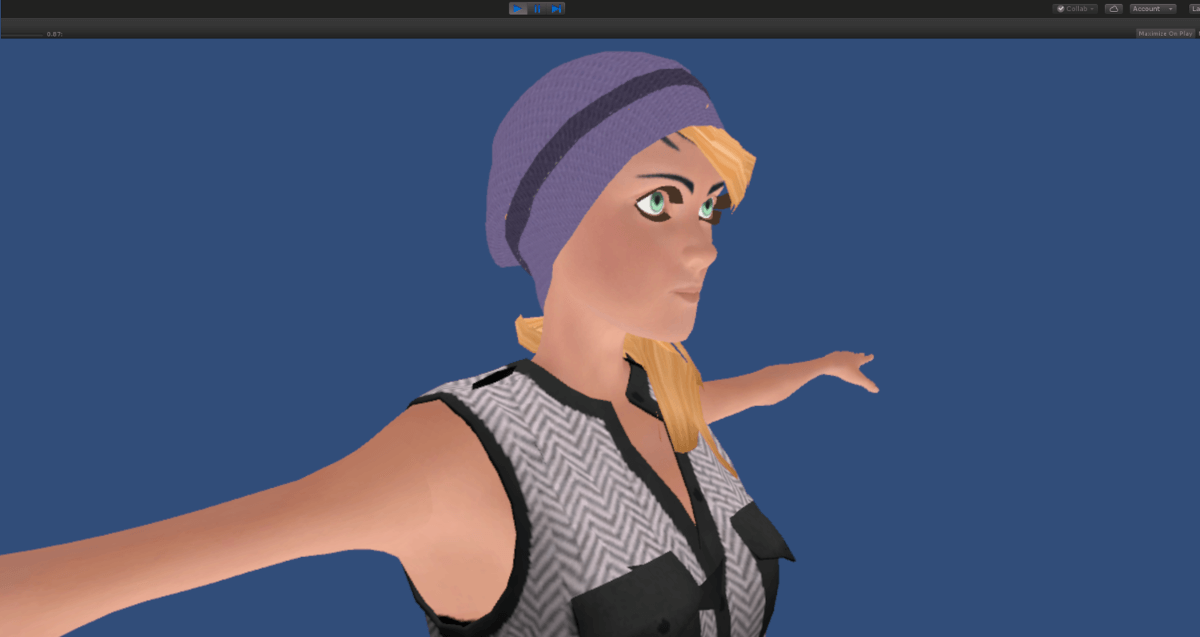 This is just the start, and we have lots more planned to make character creation faster and more fun.
Roadmap to 1.0
I mentioned we were working on a public roadmap in the last update post, and that's ready now too! Head over to our Roadmap page to see what we're currently working on, what's already completed, and what is coming up on the road to Flipside Studio 1.0. There's also a Roadmap link in the Creator Community so it's always just a click away from the discussions.
Misc changes & fixes
Scaling the set in Set Builder mode now goes down to 25% size and up to 1:1 scale, making it easier to place big objects quickly.
The puppet was able to grab itself, causing a puppet inception bug that was neat but ultimately still a bug. That's been fixed too.
Improved colliders and interaction points on props. Still lots of work to be done on improving prop interactions, but they should interact with each other a bit better now (e.g., setting an object on the desk).
We've enabled Oculus Dash support for our Rift users.
Try it out, then head over to the Creator Community and let us know what you think!