- by John Luxford
We're excited to share our second big update to the Flipside Alpha! Existing users should see the latest version automatically updated on Steam or Oculus Home.
This update features too many little improvements to name them all, but here are the highlights:
In-app tutorials
We spent a lot of time designing an in-app tutorial system to help new users get started and to make sure existing users have a clear overview of Flipside's controls and interface.
Audio synchronization fix
A performance optimization we made in the last update caused audio playback to be off by a small but noticeable amount. We're happy to say this is now completely fixed.
Blue screen
When you have lots of green on a set or in your characters, it can be hard to key them out correctly using a green screen. We added a blue screen option to the skies so you now have a choice of green or blue for keying out your backgrounds.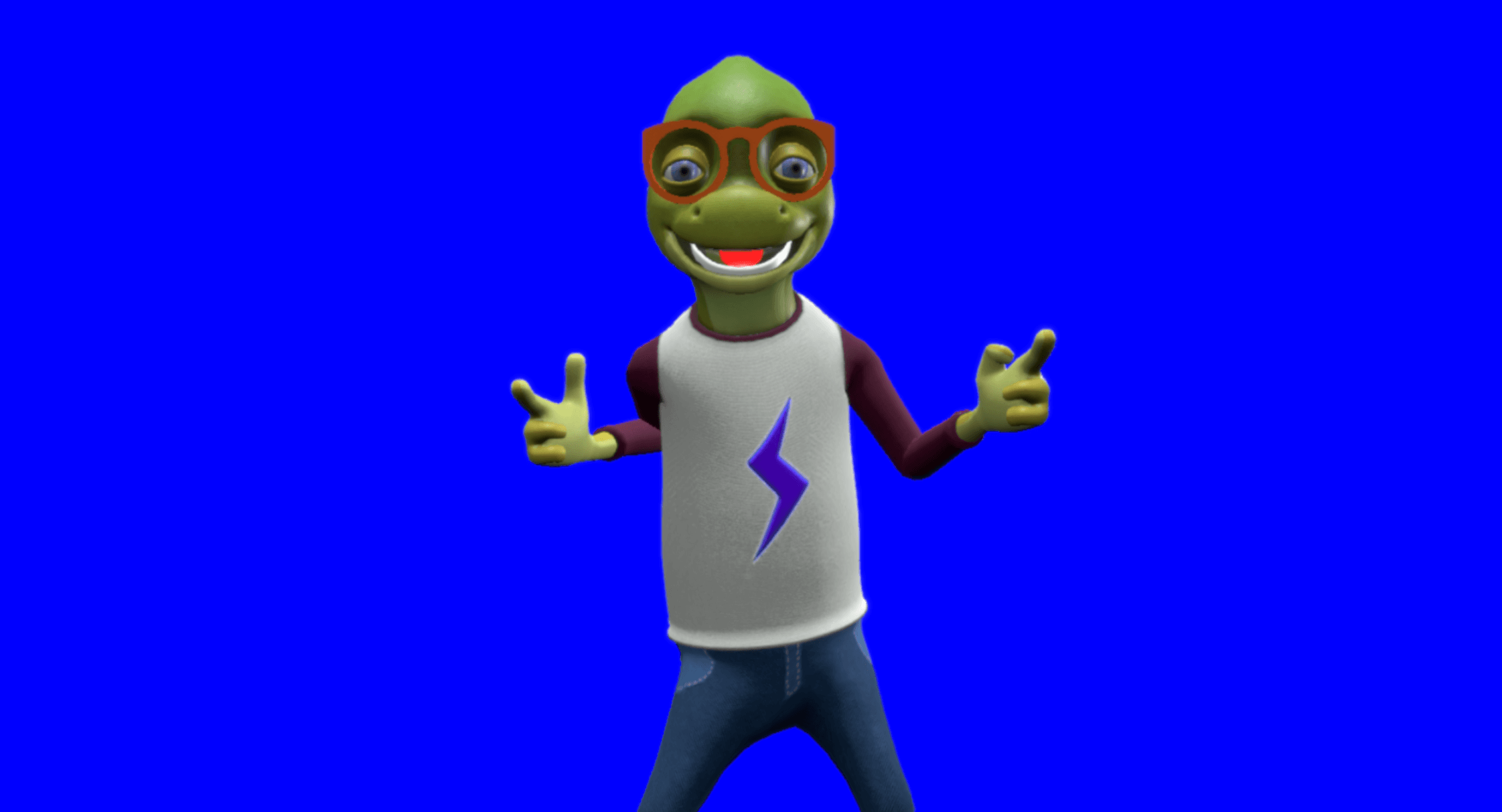 Slideshow supports Dropbox links
Dropbox links are now automatically converted to the direct photo or video link, so you can paste Dropbox links into the slideshow and everything will just work.
New and improved hands
We completely redesigned your hands so it's easier to press the right button and interact with objects.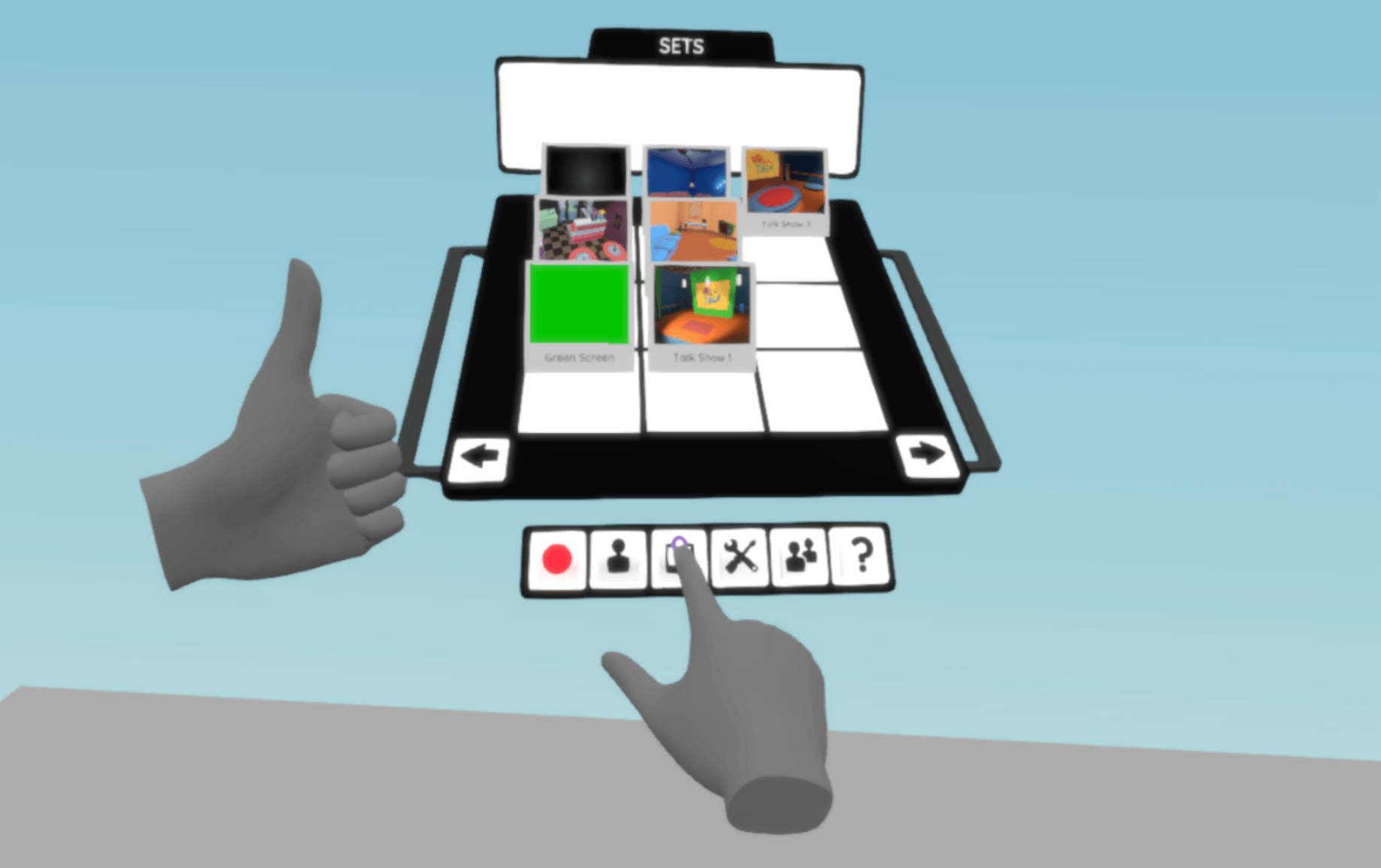 Many bug fixes and improvements
Some bug fix highlights:
Thinner lines on the magic pencil make it easier to draw finer details
Numerous fixes to the custom character importing process
Improvements to our HTC Vive Tracker support for full body tracking
Improvements to the teleporter, puppet tool, and calibration process
Improvements to the UI, camera system, and director tools