- by John Luxford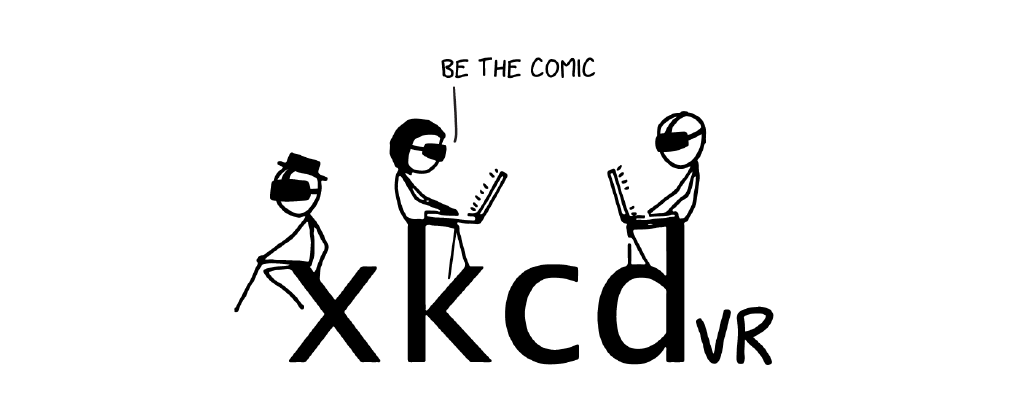 By Rachael Hosein (CCO / Co-founder) & John Luxford (CTO / Co-founder)
The Winnipeg Winter Game Jam was this past weekend, which conveniently overlapped with the itch.io xkcd Game Jam, so we chose to make something for both.
The result is xkcd vr, a virtual reality experience that lets you be all the characters from the xkcd web comic in VR using the same motion capture tech found in Flipside.
Concept
The first step was to see what being a stick figure avatar felt like in VR, which it turns out is ridiculous fun! From there we wanted to let people make their own comic cells with speech bubbles and props and save them as images that matched the xkcd style.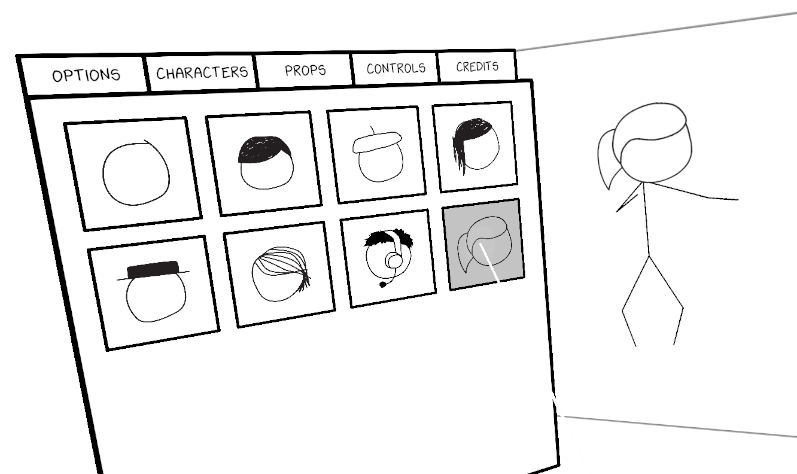 We did have to deviate from the style in some places, like adding outlines to our speech bubbles because without outlines they were harder to grab and place. But overall, we're pretty proud of how well we were able to match the look and feel.
Features
Here are the features we managed to finish over the course of the jam:
Be one of 8 xkcd characters (VR as mocap)
Choose from 12 different props
Make speech bubbles with our VRKeys virtual keyboard
Compose wide, regular or narrow comic cells
Switch between light and dark themes
Take screenshots to make your own comics
Switch between comic cell and mirroring the in-VR perspective on the computer screen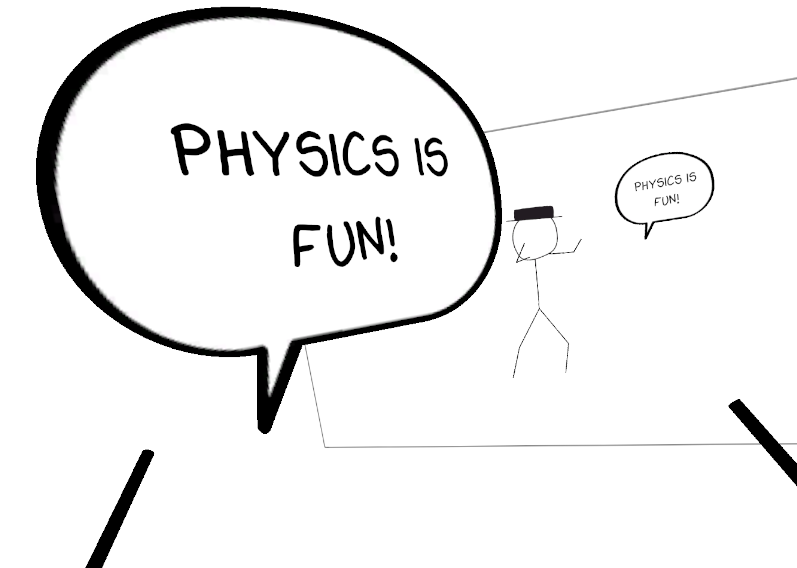 This was a super fun project that we'd love to incorporate pieces of in Flipside proper. Imagine making your own animated shows as the xkcd characters in a web comic world? How cool is that?
You can download xkcd vr for Oculus Rift and HTC Vive here. We hope you enjoy it as much as we enjoyed making it, and feel free to reach out - we'd love to hear what you think!